Art is the most intimate element that a human being has to express his feelings.
In Painting, Sculpture, Architecture, in Music, in Fashion and even in the kitchen.
A careful observation during the past recent years, in trends and in fashion, have pushed me to embark on this new adventure: the creation of this hand-made shoes taht I decided to calle, not by chance, Oddrule (without rule).
I've paid particular attention to my favorites models: moccasins, slippers or simply summer slippers.
Made by hand, piece by piece, with quality materials, with 3cm heel that also focuses attention to care and does not weigh down the back.
Everything in my creations reflects my character: particular, original, eccentric, ironic, sensitive and dreamer, curious, charming and elegant.
Oddrule is: valuable shoes completely handmade
Oddrule is: comfort, originality and elegance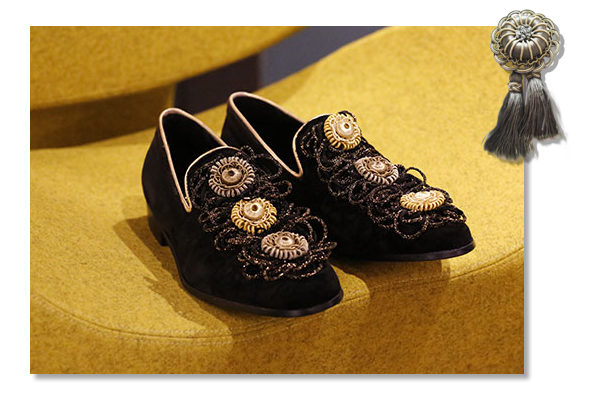 Shop By Products
Best Sellers
Oddrule - Red Heart Moc

Black Leather and red heart sequins mocassin. Completely Handmade in Italy. 3cm heel.
Product's Timing
Shipping within 7 w/days and realization within 15 w/days.
24/7 Support
For any need, please contact us, preferably by email. Thank you.
Easy Returns
For return instructions contact us via email within 14 days. We will provide all the necessary infromations.
Special Offers
In some particular period of the year we will carry out promotions on our products, visible on our home page.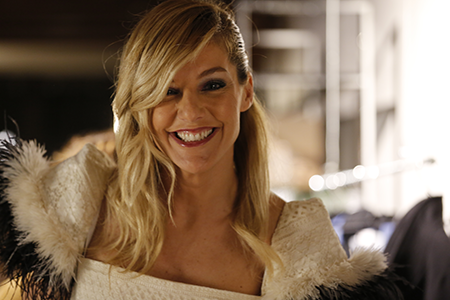 "Simplicity is not about me!"